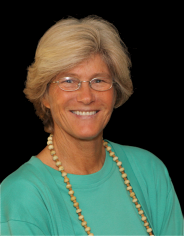 On June 20, special guest Jeanne Talbot, the Regional Coordinator for JASNA San Diego, gave a small group of us a presentation on "The Cult of Sensibility" as background for a better understanding of Sense and Sensibility.
It was a fascinating talk and lead to lively discussion over delicious refreshments provided by a generous and thoughtful JASNA Hawai`i member.
Mahalo to Jeanne and to all who participated.