Archives
This is the archive for June 2016
Tuesday, June 28, 2016
The editors of JASNA News contacted us looking for a Jane-related "summer beach reading" photo. Visiting San Diego Regional Coordinator Jeanne Talbot volunteered to do a photo shoot at Kuhio Beach and, to make a long story short, a version of the photo above will be on the cover of the next JASNA News. Members, watch for it in your mailbox in the coming weeks.
Tuesday, June 21, 2016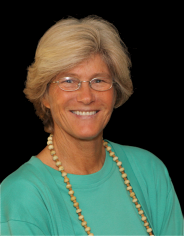 On June 20, special guest Jeanne Talbot, the Regional Coordinator for JASNA San Diego, gave a small group of us a presentation on "The Cult of Sensibility" as background for a better understanding of Sense and Sensibility.
It was a fascinating talk and lead to lively discussion over delicious refreshments provided by a generous and thoughtful JASNA Hawai`i member.
Mahalo to Jeanne and to all who participated.